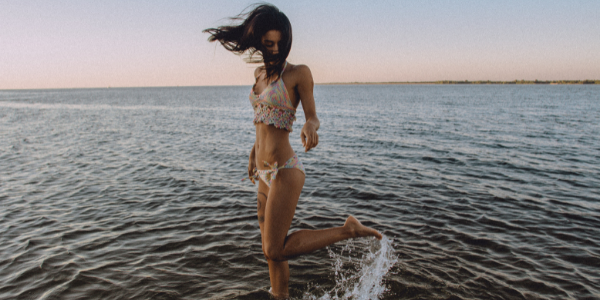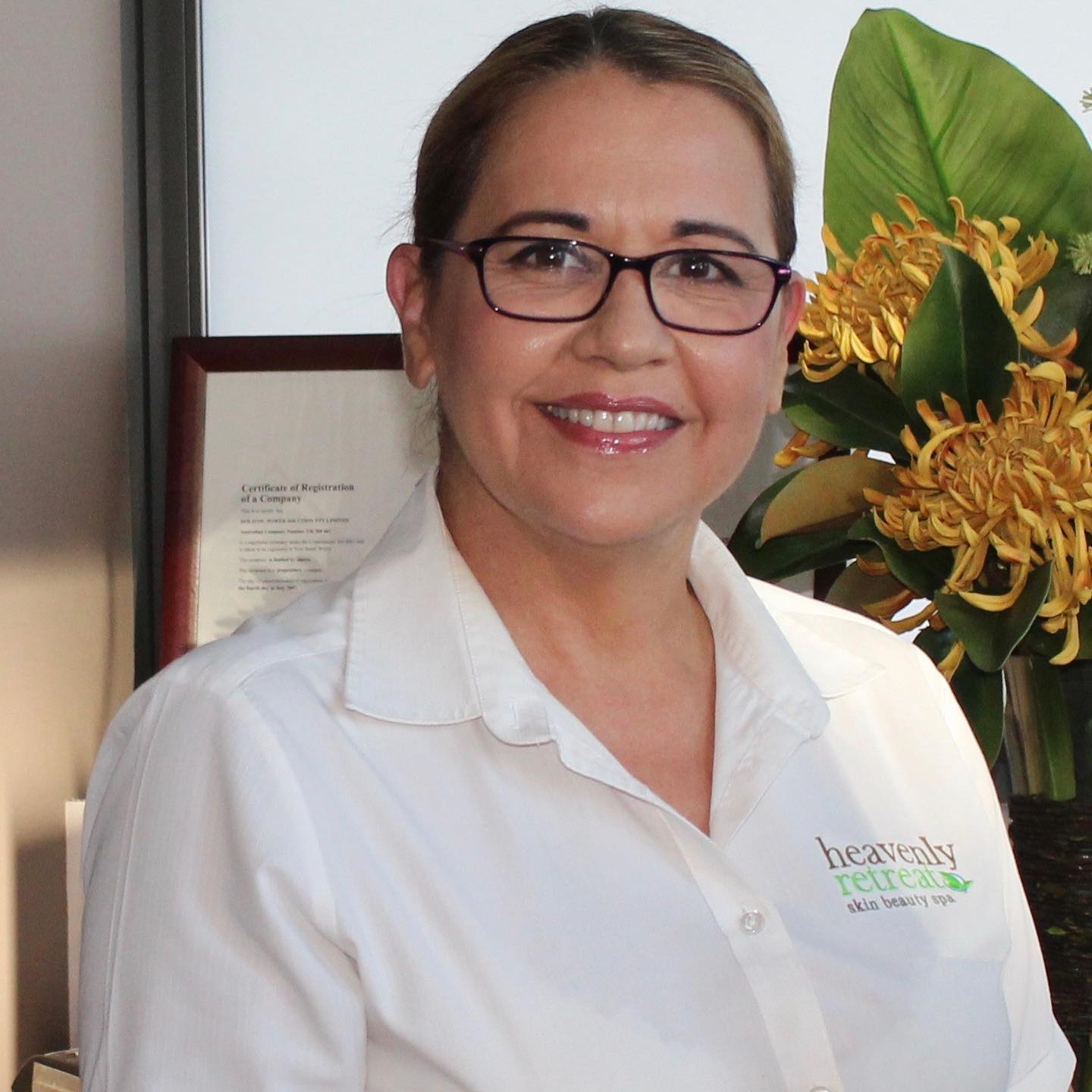 Our Founder
Helen is an Advance Skin Therapist with over 37 years experience and knowledge in the beauty industry. She has completed extensive education over the years that has allowed her to successfully address and treat a number of skin concerns.
She owns and operates a successful multi award winning skin clinic in Sydney, and has been recognised as an outstanding skin therapist in NSW.She is highly respected in the beauty industry as a therapist, business owner, salon coach and mentor. She is the author of 'Red Carpet Experience', a book about providing your customers with exceptional customer service.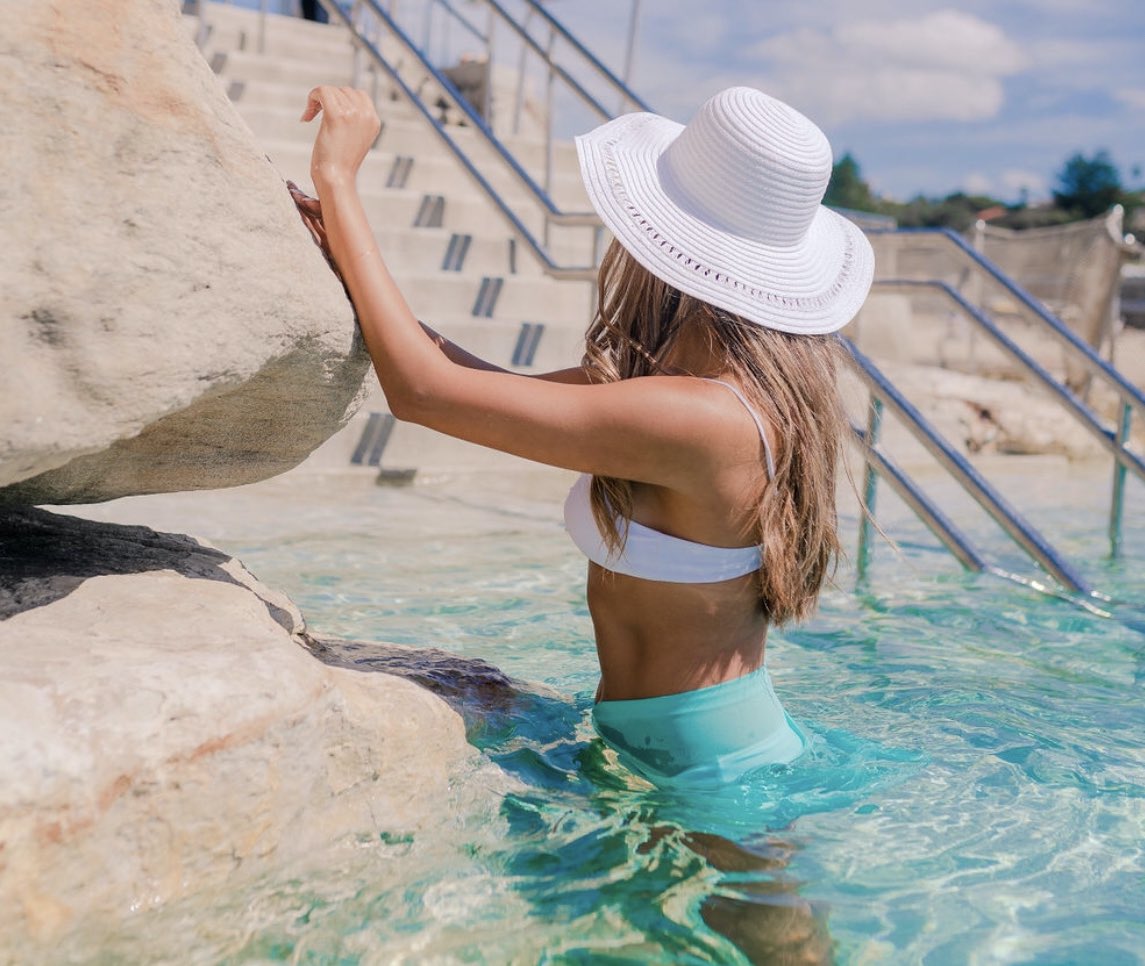 Her passion and drive has been about making a positive difference in people's lives. Helen has treated many clients with acne and scarring, as well as premature ageing and pigmentation that has been due to prolonged exposure to harmful UV rays and sun beds, hence why Phoxy Tanning ® was created.
Consumers are constantly searching for the perfect tan that looks natural yet safe. There are many tanning product on the market, however they can leave the skin looking dry, patchy and in some cases orange.